A quick activity looking at how some words can be both nouns and verbs
This is a simple starter activity that will help your students see how some words can function as both nouns and verbs. The activity is designed to be carried out in pairs around the class. One student be the noun and the other will be the verb. Each will need the same word list (which you can download and print below) or you can just use the word list on the screen.
The noun person in each pair will need to write a sentence featuring each word being used as a noun, and the verb person in each group will have to do the same for each word being used as a verb. For added excitement, you can use a timer, either for each word – to encourage speedy work on each word – or for the whole word list.
Once you've done this with Word list 1, swap over roles and do the same with Word list 2.
Word list 1:
walk
swim
tower
house
water
run
flower
turn
hand
fish
Word list 2:
lift
hit
bother
trouble
book
question
go
burn
dive
light
Welcome!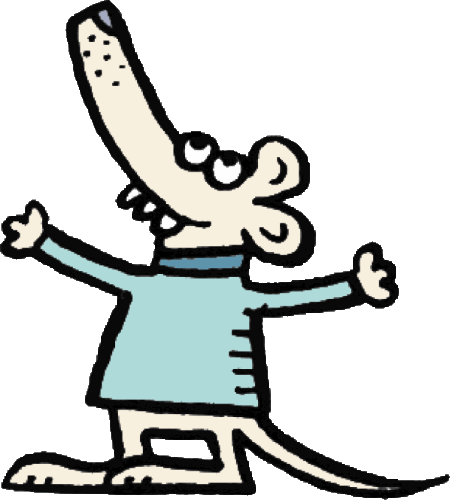 Englicious is totally free for everyone to use!
But in exchange, we ask that you register for an account on our site.
If you've already registered, you can log in straight away.
Since this is your first visit today, you can see this page by clicking the button below.