Standards and variation in Singapore English
English is used in remarkably different ways around the world. Exploring that variation is an extremely effective tool towards understanding our own use of English. This lesson looks at some features of colloquial Singapore English.
Goals
Observe some features of colloquial Singapore English.
Reflect on the similarities and differences between colloquial Singapore English and Standard English.
Lesson Plan
The teacher explains that today, we will look at some examples of colloquial Singapore English. If you have anyone in class from Singapore, approach them before the lesson and ask if they'd like to contribute in any particular way as well.
Some teachers and students are wary of studying English apart from Standard English. There is no need to be concerned: learning to analyse different varieties of English, including regional varieties within Great Britain as well as international varieties, is a great way to practise linguistic analysis and to see the features of Standard English in a new, clearer way.
The Open University has produced a short video on Colloquial Singapore English, or 'Singlish', which you and your students can view here.
What is the role of English in Singapore?
What does it mean that Singlish is a cultural identifier?
What are some elements of Singlish?
What is reduplication?
Which languages have influenced Singlish?
How is Singlish controversial?
Have students consider the following questions:
Speakers of Singlish switch between Standard English and Singlish depending on context. In what ways do you change your language depending on context?
Singlish is controversial. What elements of English in the UK are controversial? How do controversies surrounding English in the UK compare to controversies surrounding Singlish?
Welcome!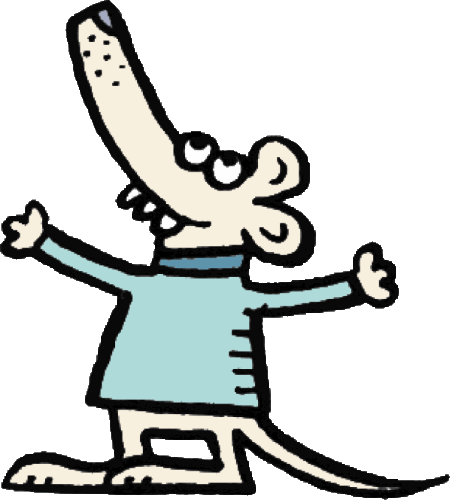 Englicious is totally free for everyone to use!
But in exchange, we ask that you register for an account on our site.
If you've already registered, you can log in straight away.
Since this is your first visit today, you can see this page by clicking the button below.
»
Log in to view or leave comments